 MEMBRANE TESTING & COMPLETE SYSTEMS
PCI Membranes provides you the best filtration systems.
---
With more than 50 years of experience across multiple industries, PCI Membranes is your trusted partner for building a customised membrane filtration system. Our experts will collaborate with you through the entire lifecycle of your membrane filtration system, from preliminary assessments through pilot trials testing to the development of the right membrane system for the application.
While many applications can benefit from a more or less standard filtration system, other situations may demand a custom solution, with extensive process testing on-site. PCI Membranes has experience and in-house expertise to provide solutions for your filtration problems across a wide variety of industrial sectors and work with with you to design and optimise a membrane filtration solution.
On this page, you will find a total overview of our membrane systems, which covers Membrane Testing Equipment and Filtration Plants.
To learn more about the systems, please click on the button below. If you have any question, please contact us.
MEMBRANE TESTING EQUIPMENT
Membrane Testing Equipment is designed to give information about the right membrane selection for the application on which to base full-scale designs. This is the best way to see if installing a filtration plant can be a viable proposition. We have dedicated Pilot Units to process a wide variety of aqueous solutions by Reverse Osmosis, Nanofiltration, Ultrafiltration or Microfiltration. The majority of these units can be equipped with either tubular modules or spiral-wound elements, whilst the configuration option would depend on the application type. Read More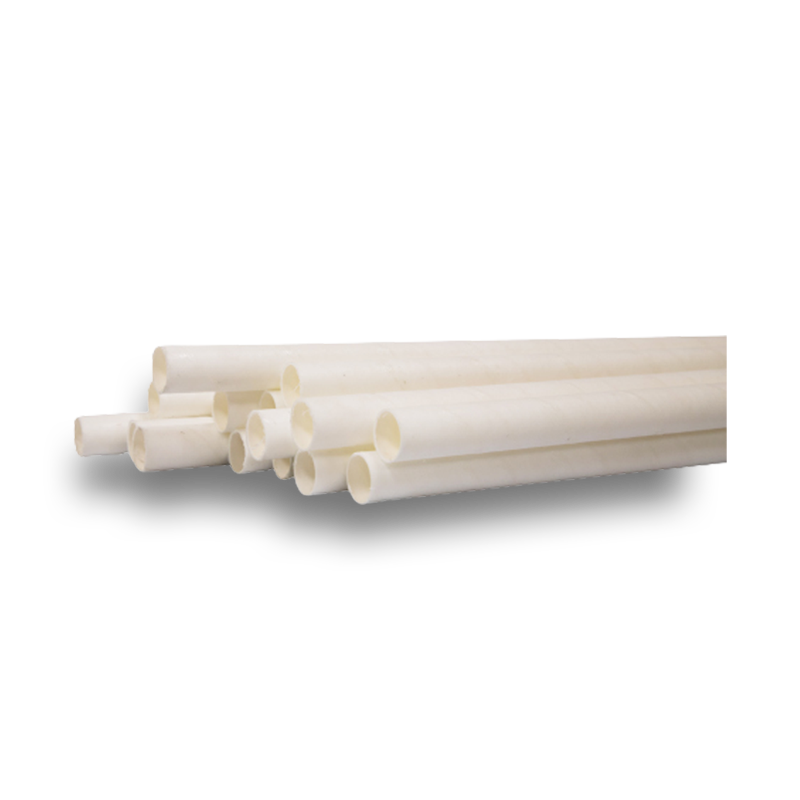 MEMBRANE FILTRATION PLANTS
After the preliminary assessments and pilot trials, our team of specialists will help you to build a customised membrane filtration system at your plant. Read More