 Products & Services
For more than 50 years, PCI Membranes (a Filtration Group® company) has been manufacturing membranes and membrane systems.
We offer process solutions for a wide variety of filtration applications using microfiltration, ultrafiltration, nanofiltration, and reverse osmosis technologies. Our expertise includes leading polymeric tubular membranes and other membrane configurations (such as spiral-wound and hollow fibre) available on the world market, and is therefore ideally placed to match a membrane to a specific application.
Our tubular membranes have the advantage of resistance to blocking and fouling by suspended or precipitate matter, with consequent minimal pretreatment requirements and ease of cleaning (PCI Membranes' mechanical sponge-ball cleaning offers an alternative to chemical cleaning). With our broad product portfolio, we select the most appropriate membrane type to suit each application, minimising investment and running costs and maximising our customer's benefits.
Please discover below our product portfolio and our services.
OUR PRODUCTS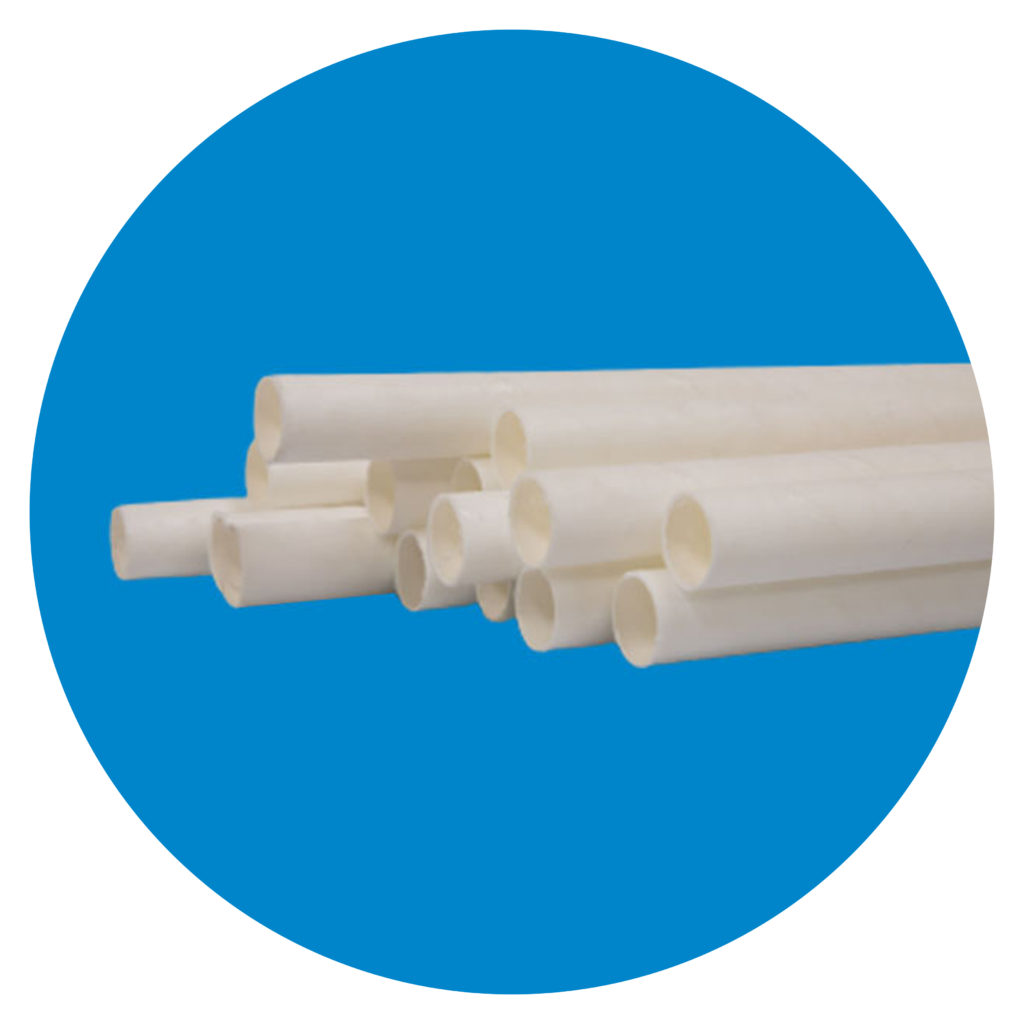 Tubular Membranes
Spiral-Wound Membranes
Hollow Fibre Membranes
OUR SERVICES
Membrane Testing & Complete Systems
Membrane Spare Parts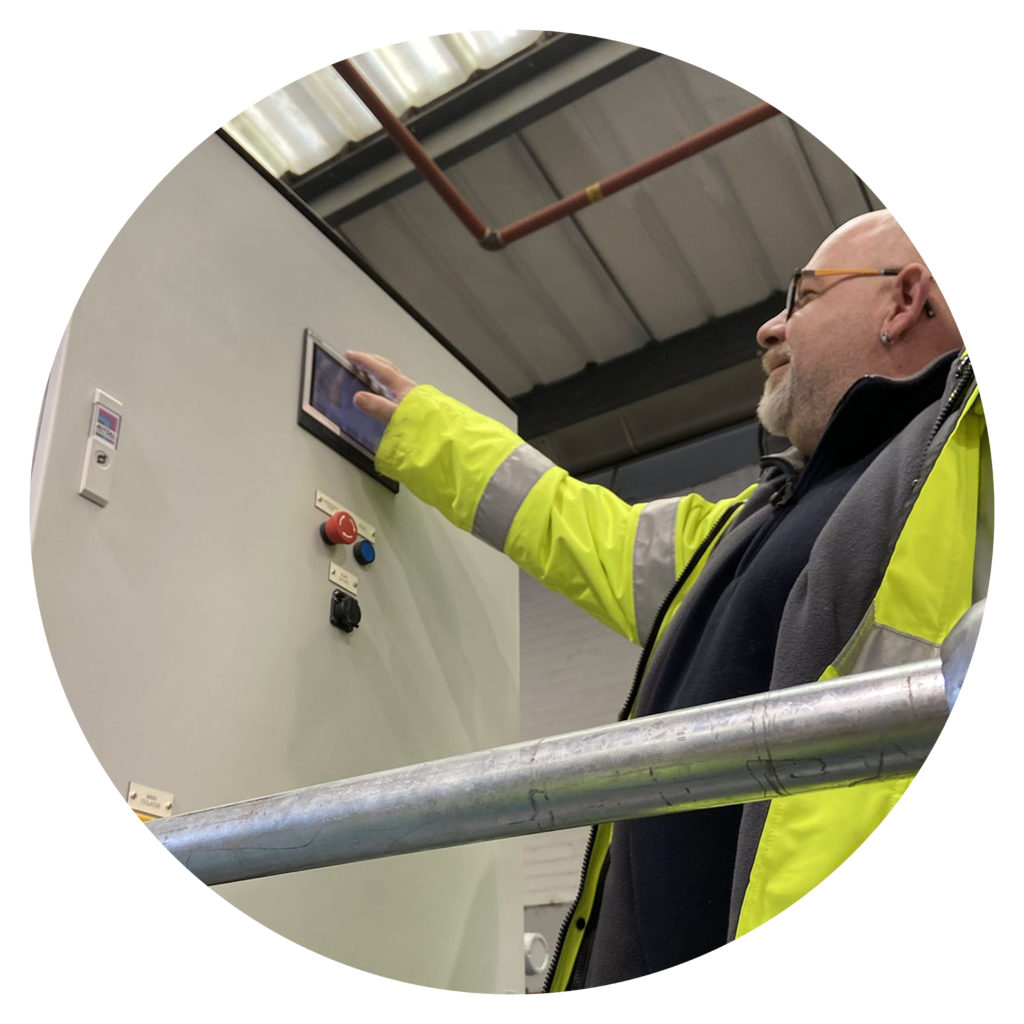 Engineering Services