Slide
World leader in membrane filtration technology
With over 50 years of experiences across multiple Industries, PCI Membranes is your trusted partner for custom-built membrane filtration solutions.
Slide
Spiral-Wound Membrane Elements
The FG-SpiraCore™ are produced on high-tech advanced membrane production lines for water treatment, food, beverage and industrial wastewater and are available as Microfiltration, Ultrafiltration, Nanofiltration and Reverse Osmosis membrane elements.
Slide
Our mission is to bring you the most innovative & efficient membrane filtration solution. We offer a range of high quality membranes, along with our membrane testing & engineering services.
Slide
With our experience and expertise in-house, we are able to meet the requirements of your most challenging industrial applications.
Slide
We work closely with our clients in order to fully understand their needs, test, design and deliver the most efficient membrane filtration system for them.
Products & Services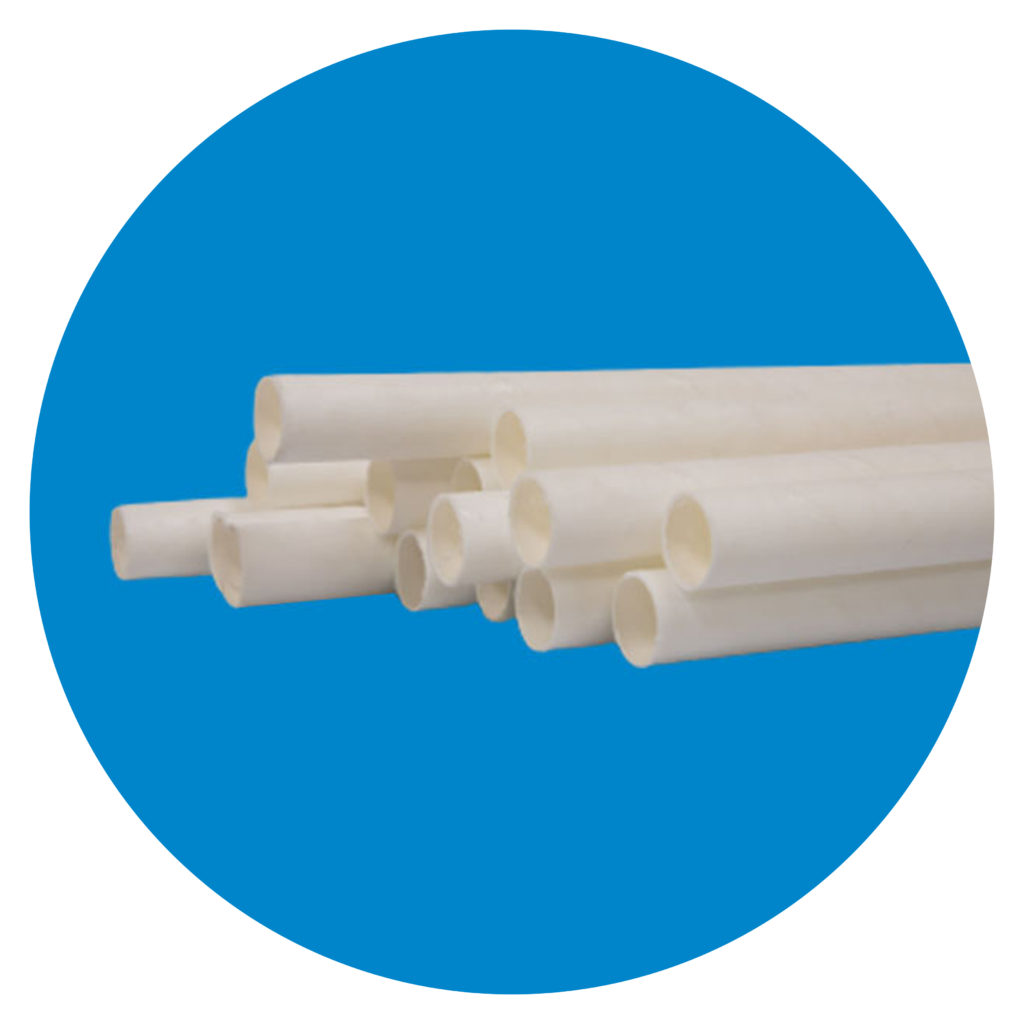 Tubular Membranes
Spiral-Wound Membranes
Hollow Fibre Membranes
Membrane Testing & Complete Systems
Membrane Spare Parts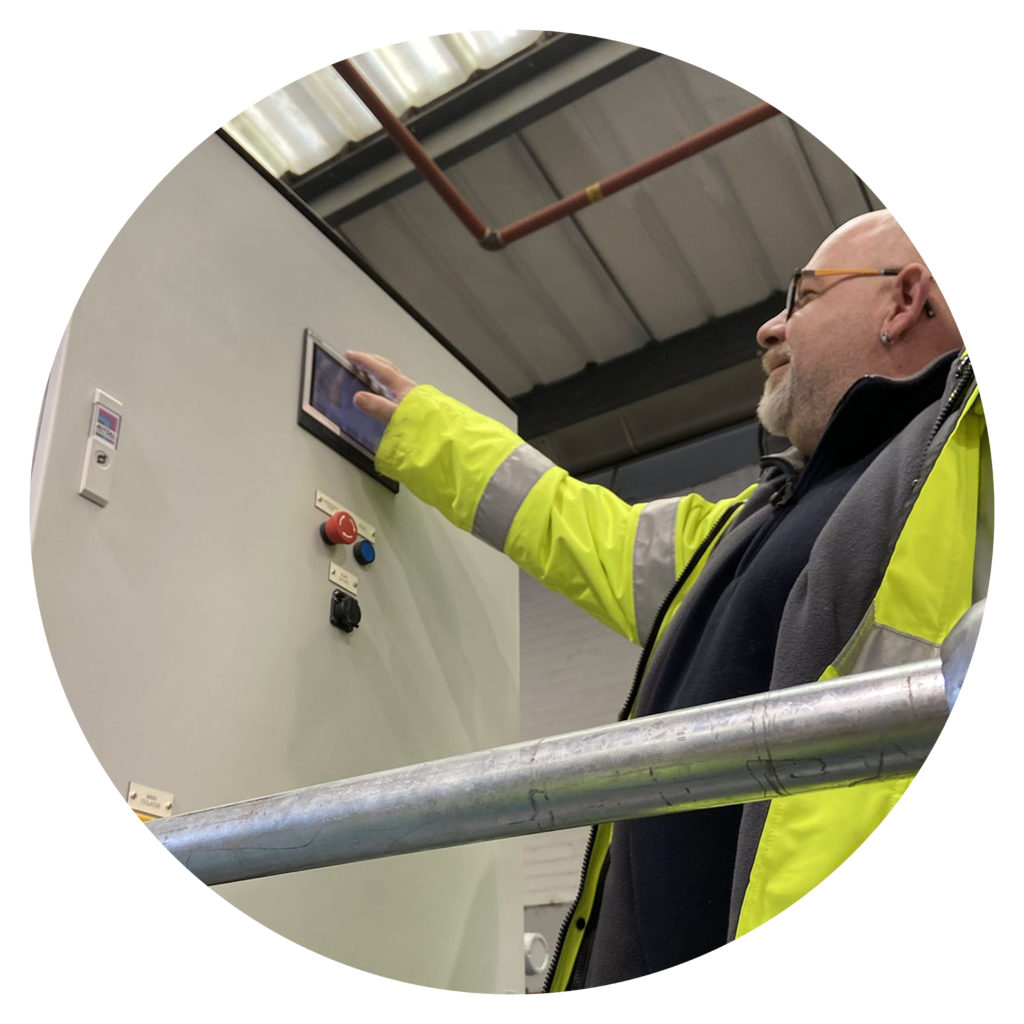 Engineering Services
How can we help you?
Do not hesitate to contact our experts who will work with you to conduct project assessments, run a pilot test, customise, design and install your membrane filtration system, which best fits your needs.
Industries
Food & Beverage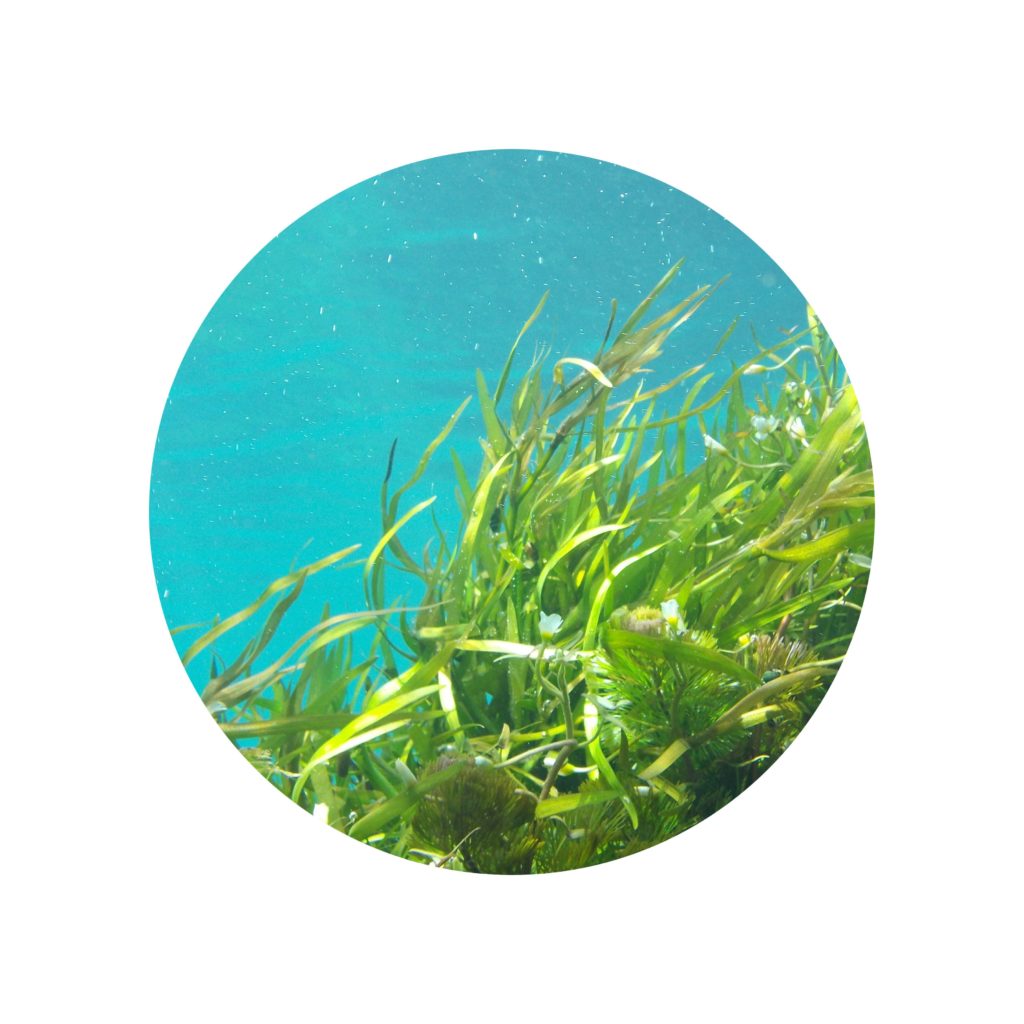 Biofuel
Water treatment
Pulp & Paper
MBR & Wastewater Treatment
Chemical
Textile & Dyestuff
Pharmaceutical & Biotechnology
Case Studies